Meet a Selection of the Combat Board and Senior Management Team
Combat's Board and Senior Management Team have a wealth of experience in medical device management and investment. They have experience in driving company growth and successful exits whilst never losing the core values of ensuring the devices bring significant patient benefit, are affordable for healthcare systems, innovative and easy to integrate into healthcare practice.
Short biographies of the board and senior management are detailed below, should you need more information please get in touch with us on +44 1582 343120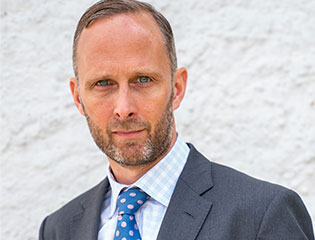 Edward Bruce-White – CEO/Co-Founder
With over 13 years of experience specifically in medical device management he was part of the team that led a successful US$330m IPO listing of The Laryngeal Mask Company (LMA) which successfully reformed the anaesthesia market. Following the IPO Edward was Director of Business Development and was successful in acquiring, integrating and selling other medical devices for LMA. A successful entrepreneur, his background prior to medical devices was in company turnaround, corporate restructure, mergers, acquisitions, accountancy (E&Y) and property development.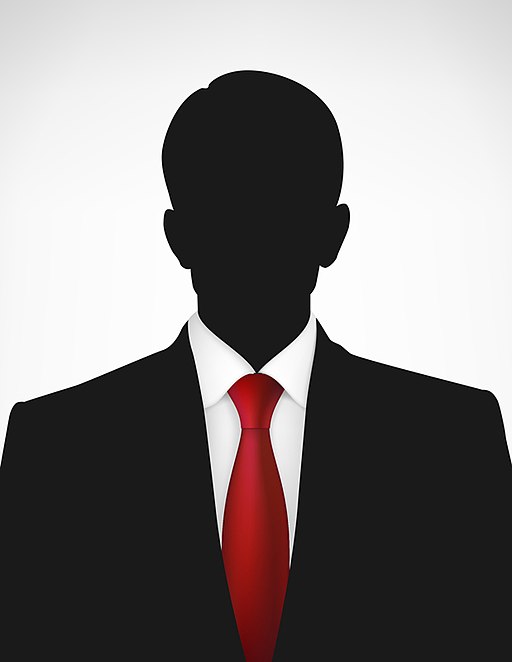 Alberto Martinez Albalat – Director of R&D, Founder and Chairman
A qualified pharmacist with a PhD, a Masters in Pharmaceutical marketing and an MBA, he speaks multiple languages, has founded, commercialised and sold several businesses, has invented and patented several products and has over 20 years' experience in getting innovative medical products to market. A successful entrepreneur with a strong pharmaceutical and business background.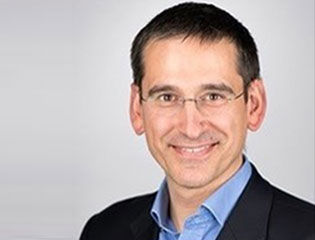 Andrea Mica – Oxford Technology Management – Lead UK Investor
Andrea Mica has been a director of Oxford Technology Management since 2012. OTM have been investing exclusively in science and technology companies since 1983. Having graduated from the Delft University of Technology with an MSc in Industrial Design Engineering, he gained a further graduate study in Innovation and Creativity at the State University College of New York at Buffalo. Andrea has a strong and varied background in technology prior to joining Oxford Technology – both promoting technologies for sale, and identifying new technologies to invest in. With an entrepreneurial streak – he co-founded and ran CleanSteel Ltd, a company that developed a new technique for recycling waste products from the tyre industry.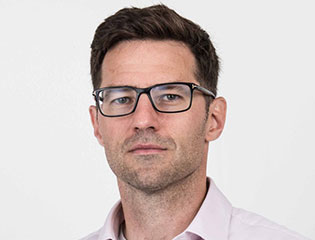 Balint Nemeth
Experienced Investment Manager with holistic and inspirational approach to investment. Background in financial analysis & teaching alongside qualifications in financial engineering.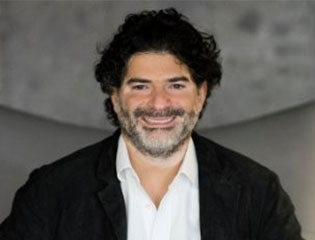 Ronnie Potel – Non-Executive Director
Ronnie Potel has enjoyed a long and varied multi-disciplinary career. Qualified as a barrister in the United Kingdom as a Member of the Honourable Society of Lincoln's Inn and entered the world of global finance – initially in London and then in Hong Kong. His corporate finance career was focused as in equity and equity-linked capital markets, pulling together the fields of equities, credit, fx, derivatives, legal and accounting for the benefit of global corporates raising over US$40 billion. Experienced in the world of finance having worked at several global top financial institutions including Barclays, Deutsche Bank, Citigroup, and Standard Chartered Bank. In his last corporate role, Ronnie was Co-head of Asia Pacific Capital Markets office for Morgan Stanley.
Since leaving the investment banking world Ronnie redirected his life towards social impact and entrepreneurship – repurposing his knowledge of finance to create healthier financial systems for the planet. He has co-founded multiple businesses in the impact space and on the board of several others, from technology, healthcare, events and attractions to several key entities in the blockchain world. He is passionate about democratizing the financial sector and changing the global incentive system to drive a more conscious world, a co-founder of Allinfra (democratizing access to sustainable infrastructure financing) and a core member of the Hypha/SEEDS team – a new global regenerative economy. Ronnie focuses his creative energy towards solutions to humanity's greatest crises – helping create the world his young son deserves.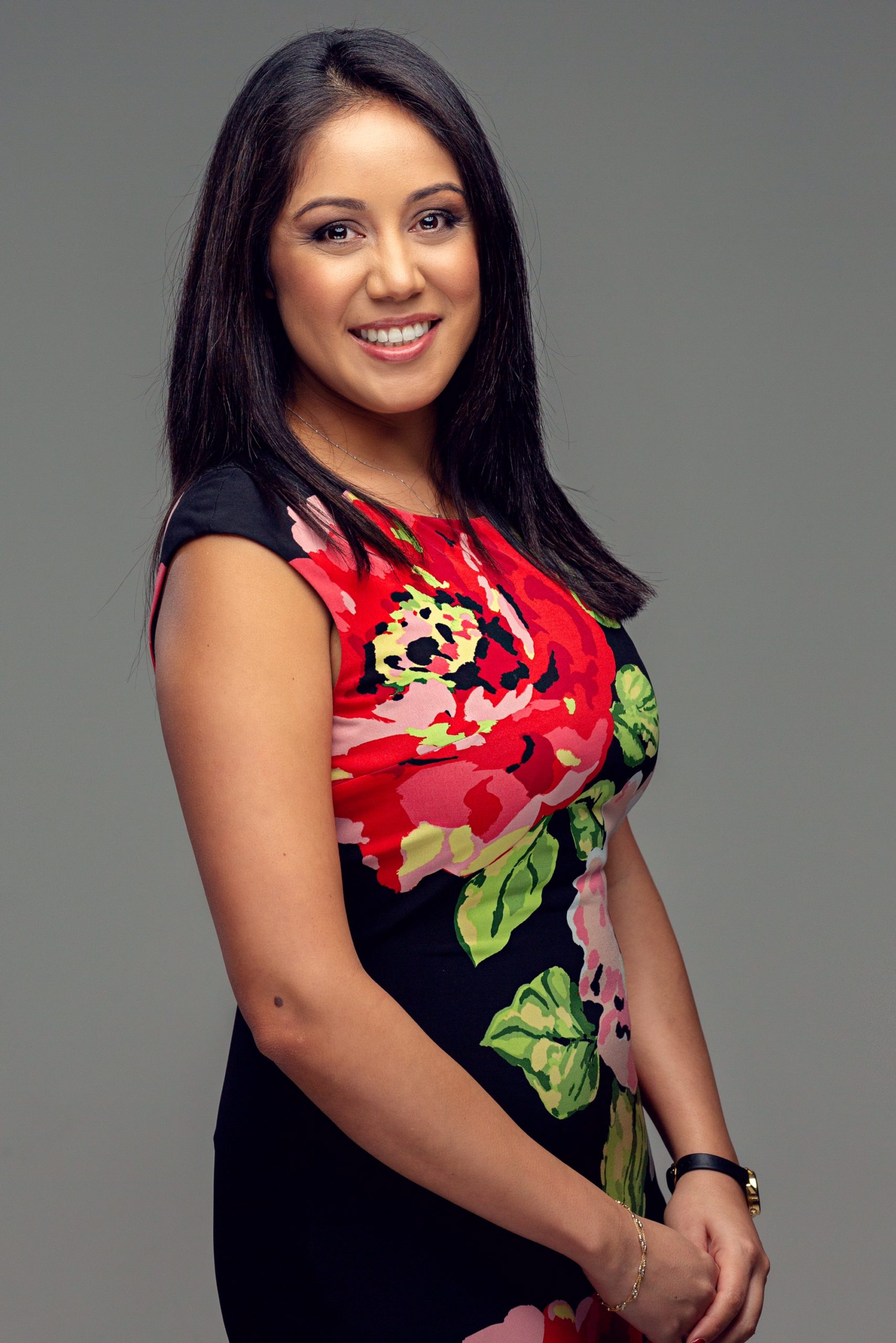 Jenna Palourti – CFO, Head of Operations
Fully qualified US CPA. CIMA Adv Dip MA. MSc in Accounting and Finance management. 5 years US tax experience as a senior level accountant. 6+ years senior management experience in Finance and Operations.